We need to do more to protect the dental health of care-experienced young people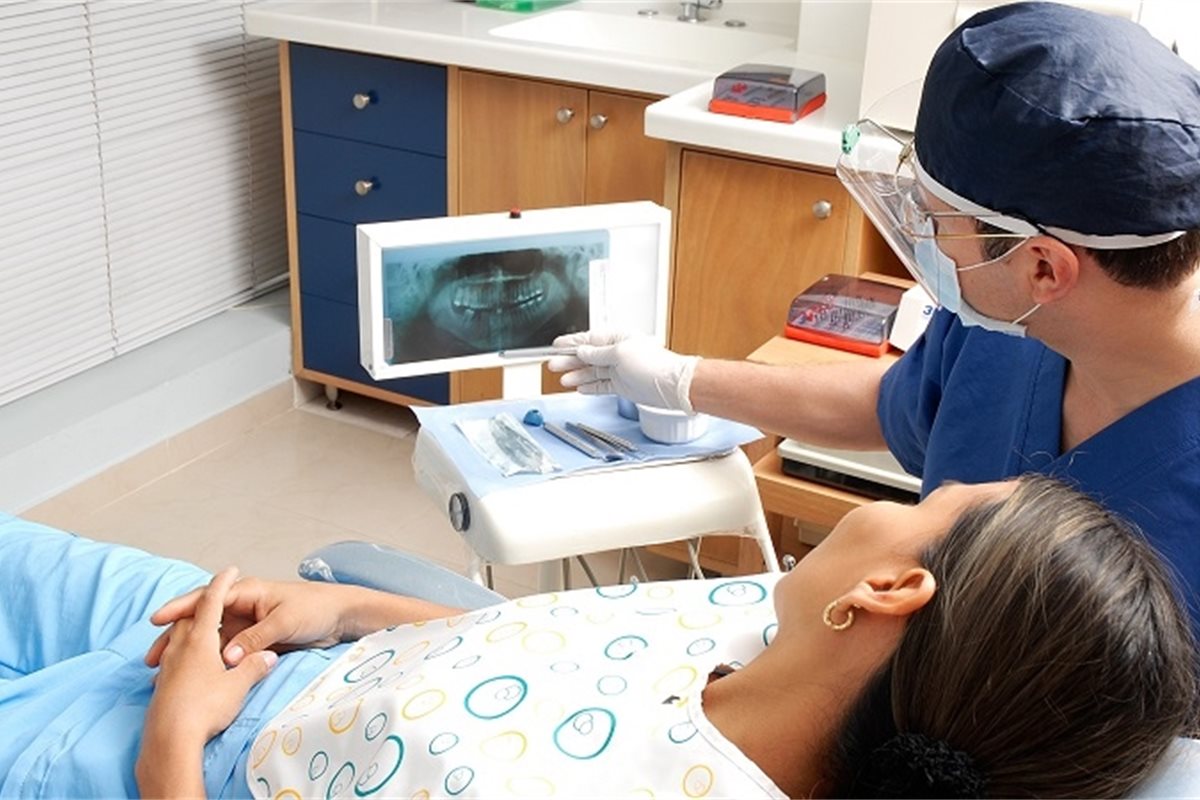 As Scotland begins the slow march towards whatever is coming next, dentists around Scotland are donning their gloves and whirring their drills. Most NHS services have yet to restart, but those who can afford it are heading to the front of the queue. The Scottish Dental Practice Owners' Group has warned that this two-tier system will further inequality in dental care.
The Scottish Government's Oral Health Improvement Plan has already recognised the inequalities caused by poverty and lack of education, and programmes like Childsmile were lessening the equality gap in dental care.
A focus on prevention is welcome but too late for many, including me. I'm 29 and after spending my formative years in the care system, I've got just 16 teeth left. The average adult has 32. At a pre-COVID dentist appointment, my discomfort at hearing that prompted me to joke that I had half a smile.
Working and socialising via video call has brought my half smile into full view. I've looked at myself speak most days and wished things were different. Wished that I wasn't a grown man who avoids smiling. That I didn't need full control over every group photo in case my teeth were showing. That people knew my signature smirk is caused entirely by embarrassment.
Before the world changed, I had been undertaking expensive remedial work. I have no option but to budget this into my monthly expenditure because it was easing the pain and discomfort that comes with the lack of a smile. I asked my dentist at what point could things have turned out differently for me and he suggested that like many from areas of poverty, the root of my problems lay in my teenage years. It was, he said, something my parents should have been on top of.
The trouble, for many of those affected, is that the state was our parent. The ultimate responsibility for my dental health as a child and teenager lay with the Scottish Government, my local authority and those they charged with looking after me. So then, why was my dental health neglected so badly?
I recently received the records of my time in care from social work. Again and again, I noticed concerns from dental and medical practitioners about missed appointments. Excuses ranged from the carer being too busy to a lack of available appointments. In short, the adults around me couldn't be bothered.
I'm sharing this because stats show that it is a reality for too many people.
The charity Who Cares? Scotland carried out research involving those with experience of care on their dental health. When asked if they considered themselves as having good dental health, only 49 per cent of people answered positively. When asked if they were taken to the dentist during their time in care, 67 per cent said no. When prompted about whether they had education about the importance of dental care during their time in care of the state, 73 per cent said no.
The research is stark and details care-experienced people avoiding smiling at their own weddings, being afraid to speak in public or to enter relationships.
Research from the University of Glasgow detailed how 49 per cent of children in care did not attend the dentist as regularly as their non-care-experienced peers. That 67 per cent of under-5's in care required dental work, compared to 37 per cent in the general child population. And that 75 per cent of 11-year-olds in care have dental needs, compared to 58 per cent of the population. Care-experienced people do not have different skulls and jaws than the general population. They have adults who don't prioritise their dental health.
The Scottish Government, in September last year, announced a much-lauded policy to provide free dental care for those with experience of care up to the age of 26. Recent questions in parliament to Deputy First Minister John Swinney suggest that the government doesn't know what progress they have made on that policy. Either way, it is a policy that will make no difference to me and leave me with a bill for the failings of the adults who looked after me. Having more than half of a smile will involve a commercial loan and a trip to Europe for me.
The government needs to take action now to ensure that those who were and are their children are provided with a solution to their poor dental health. The longer that this policy takes to enact and adapt, more care-experienced people will miss out. All the while, those who can afford to will skip the queue.
Children in care today deserve to have smiles, not a rotting and painful reminder of how nobody cared enough to make sure their dental needs were taken care of. After all, isn't the ambition for Scotland to be the best place in the world to grow up?