Oklahoma City health department, OU Medicine offers free drive-through COVID-19 testing in high positivity zip codes | News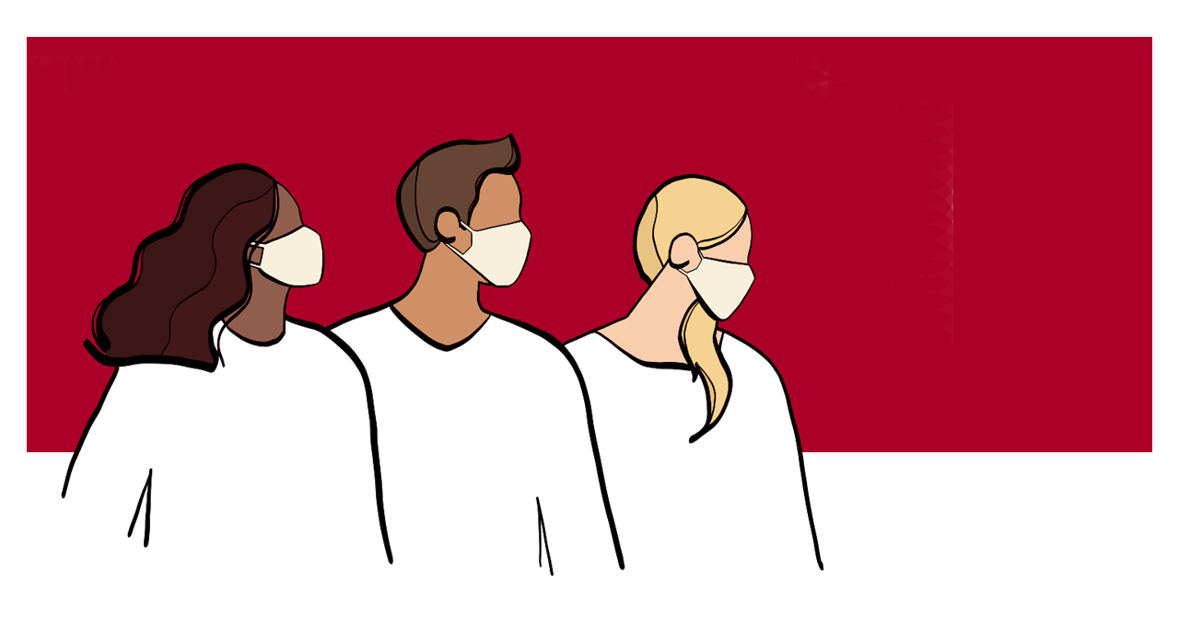 The Oklahoma City-County Health Department and OU Medicine announced Friday they will provide mobile testing in zip codes experiencing high COVID-19 positivity rates in Oklahoma County. 
According to a press release from OU Medicine and the OCCHD, the testing will be drive-through and free to participants of all ages. No doctor's referral will be needed, but appointments will be required. 
The mobile testing will take place from 1 p.m. to 5 p.m. on Sept. 26 and Oct. 3 at Coolidge Elementary. No appointments will be needed, April Sandefer, OU Medicine director of communications said in an interview with the Daily. 
Patients are required to remain in the vehicle once they arrive for testing, and go through a check in-site before proceeding to the team which will conduct the nasal swab procedure. Samples will be sent to the OU Medicine lab for processing. Negative test results will be communicated via secure email and those with positive results will be notified by phone.
Sandefer said the organizations are excited to bring testing to locations where people will not and might not have had access otherwise. Sandefer said they are focusing on areas where many people have transportation issues during the day.
"We've done two already," Sandefer said. "The last two Saturdays we did in the southeast Oklahoma City area, and they had really, really good turnouts. And we're hoping word of mouth will help people to realize that these are safe, good places to go."
When asked if the testing will only be available to zip code areas that have higher COVID-19 positivity rates, Sandefer explained the OCCHD is looking at low-income-area zip codes that have high infection rates. 
Sandefer said anybody can go, and it's not necessary to live in the specific neighborhoods where test sites are being set up.
"There's no charge to the participants. The testing that we're doing across the state is being covered through other sources," Sandefer said. "They can just show up and stay in their car. It's very safe. We encourage them to bring their family so they can get everybody tested at once."