Nicklaus: St. Louis has military, and it has medicine. Now it's trying to build up military medicine | David Nicklaus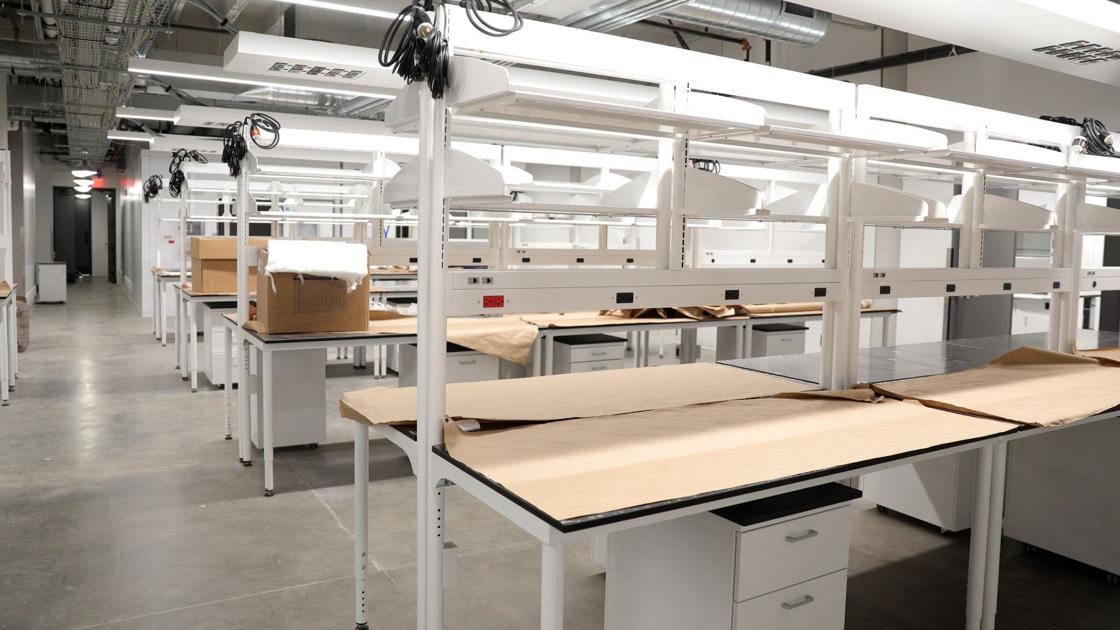 Gateway is also talking to the Army about other needs, including a treatment for soldiers who suffer tinnitus after exposure to helicopter noise.
"The military can be your customer base and can fund you the whole way," said Tom Brutnell, Gateway's vice president for research and development. "Having them as a customer is a big step for us."
With nearby installations like Scott Air Force Base and Fort Leonard Wood, St. Louis has strong ties to the active military. Thanks to contractors like Boeing, it also ranks high in attracting defense dollars.
But Harry Arader, who directs entrepreneur development programs at BioGenerator, came up empty when he looked for military medical contractors. "We really were underperforming," he said. "We couldn't find a single company in St. Louis that made medical products for the military."
"There are ideas and products coming out of our universities that could help the military, so our idea was to put some philanthropic dollars to work and advance those ideas into real companies," Arader explained.
Another company BioGenerator helped was NuPeak Therapeutics, which is developing drugs to treat lung inflammation. After NuPeak was rejected for a Defense Department grant, Bertram advised it to focus on burn pit syndrome, a lung malady suffered by troops who oversee the burning of military waste.