Actress Mishti Mukherjee passes away due to kidney failure; reports cite keto diet to be the reason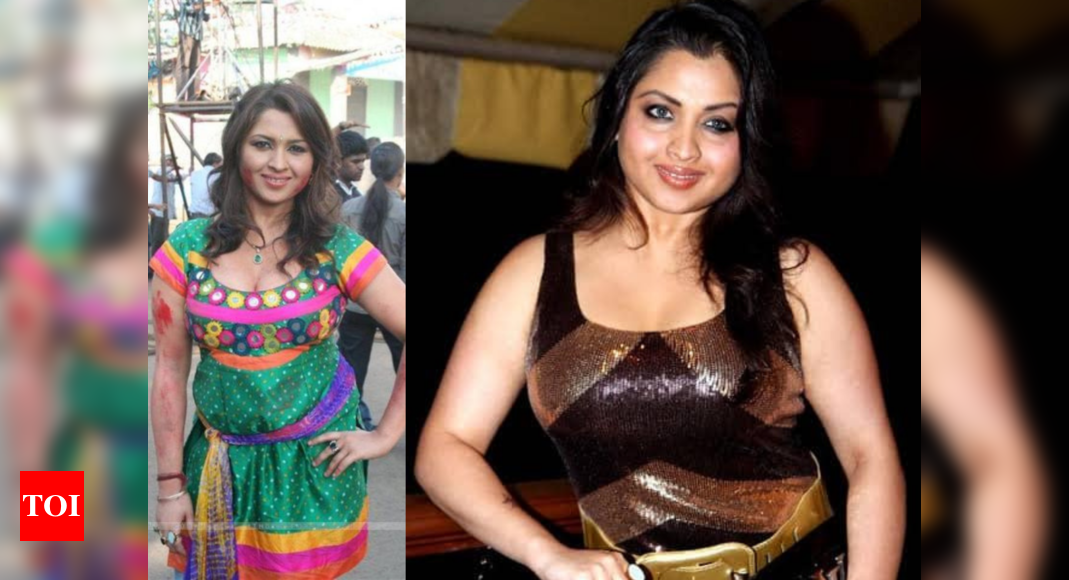 As per statements doing rounds in media reports, the actress's family had cited kidney failure as the reason for her unfortunate demise. The official statement which was shared on an entertainment portal stated, "Actress Mishti Mukherjee who marked her brilliance in many films and music videos with her ace acting is no more. Due to keto diet, her kidney failed in Bangalore and she breathed her last on Friday night, the actress suffered a lot of pain. Unforgettable and unfortunate loss. May her soul rest in peace. She is survived by her parents and brother."
What is the Keto diet and can it impact the kidneys?
For the unversed, the ketogenic diet (keto diet) is a high-fat, moderate-protein, low-carb diet which is designed to help in weight loss by achieving ketosis. If you are going by the rulebook, an ideal keto diet should consist of about 75 per cent fat, 20 per cent protein and only 5 per cent of carbs per day. The main principle behind this diet is to eliminate all sources of carbs (which our body uses as fuel) and instead use fat as the source of energy for the body. This process is known as ketosis and usually occurs within 3 to 4 days of following the keto diet.
While the high-fat diet is touted to have several health benefits and has many takers, several studies have also linked it to adverse effects on the body, especially if followed for a long time. This diet may put a lot of stress on your kidneys and may lead to kidney stones. Even though keto is a high-fat diet (and not high-protein diet), the moderate increase in protein also needs to be carefully monitored, especially in those who are already suffering from chronic kidney disease or any other kind of kidney ailment.
As per a report published in IANS, according to Salil Jain, Director-HOD, Nephrology and Renal Transplant, Fortis Memorial Research Institute in Gurugram, Keto diet is high in fats and proteins and low carbohydrates.
If you consume a lot of these foods, especially red meat, it may lead to a higher risk of forming kidney stones.
"It may also worsen the kidney functioning of those who already have kidney diseases. The theory is that higher intake of animal food products can make your urine more acidic i.e. increase level of excretion of calcium from your urine," Jain said.

Keto diet should not be continued for more than 45 days in one go: Health expert

The IANS report further quoted Priya Bharma, a Senior Dietician, Sri Balaji Action Medical Institute in New Delhi. She said, "Keto diet is one of the hardest diet schedules to follow which primarily focuses on weight loss. It surely has the potential risk of other health problems as the user is on high proteins and fats intake."
"A person with ideal or lesser body weight is generally not suggested to go for it. It is not suggested to continue for more than 45 days in one go as the body starves for other nutrients as well as high protein puts pressure on the kidney without other related precautions," she noted.
The bottom line
As per several studies, kidney stones remain one of the potential side-effects of the keto diet. Hence, it is not only important to drink a lot of water to reduce the stress from your kidneys when you are on this diet, but it is advisable to speak to your medical care provider for supplementation which may reduce the risk of developing kidney stones. People who have kidney disease should always consult their doctor and dietician before making any drastic changes in their diet. Their diet is usually low in protein and following the keto diet may overload their kidneys.
With inputs from IANS
Disclaimer: The views expressed in this article should not be considered as a substitute for physician's advice. Please consult your treating physician for more details.