6 ways to make healthy, simple kids' lunches in an unusual school year | Health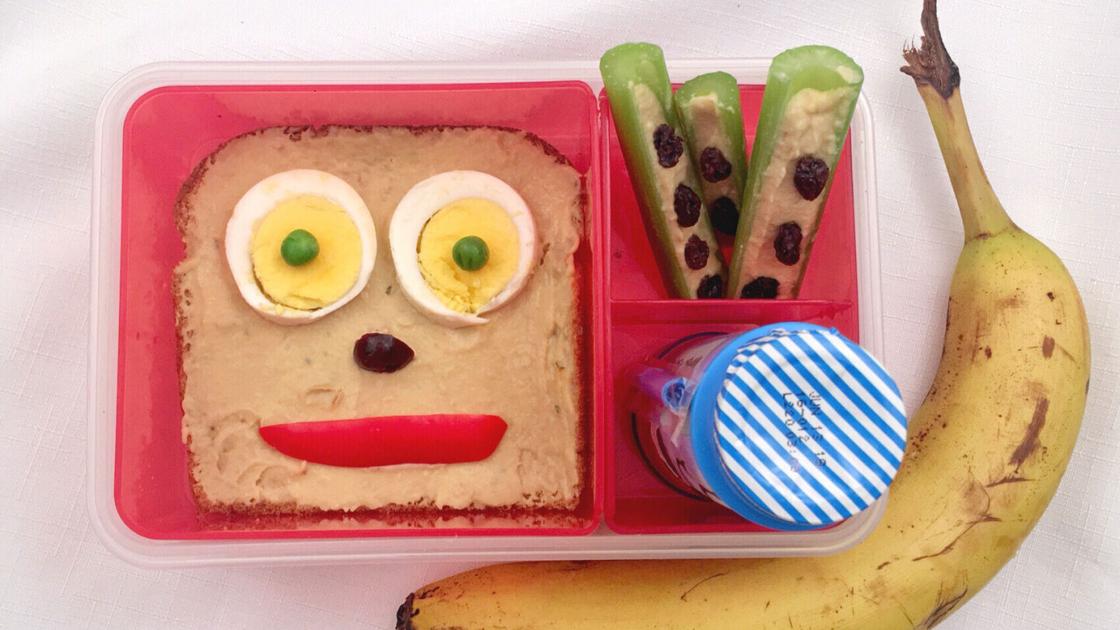 "Since schooling from home doesn't take as long as going in-person, you can use the extra time to add an important life skill to your child's curriculum — cooking in the kitchen!" said Lisa Leake, author of "100 Days of Real Food." "It's not only a wonderful learning experience, but a great confidence booster as well!"
"It can be empowering for the kids to 'make' lunch without a lot of support from mom and dad," Feltman agreed.
And here's a bonus: Children are more likely to eat nutritious meals if they play a role in creating them.
When planning lunches, allow your kids to suggest ideas and shop for foods, even if you are purchasing foods online. Ask them to select breads and rolls, vegetables, fruits and spreads.
If it's an option, take your kids to the farmer's market "and let them pick out fruits and vegetables," Feltman said. You can then serve vegetables with a favorite dip or sauce like apples with sunflower seed butter, carrots with hummus or bell peppers with guacamole.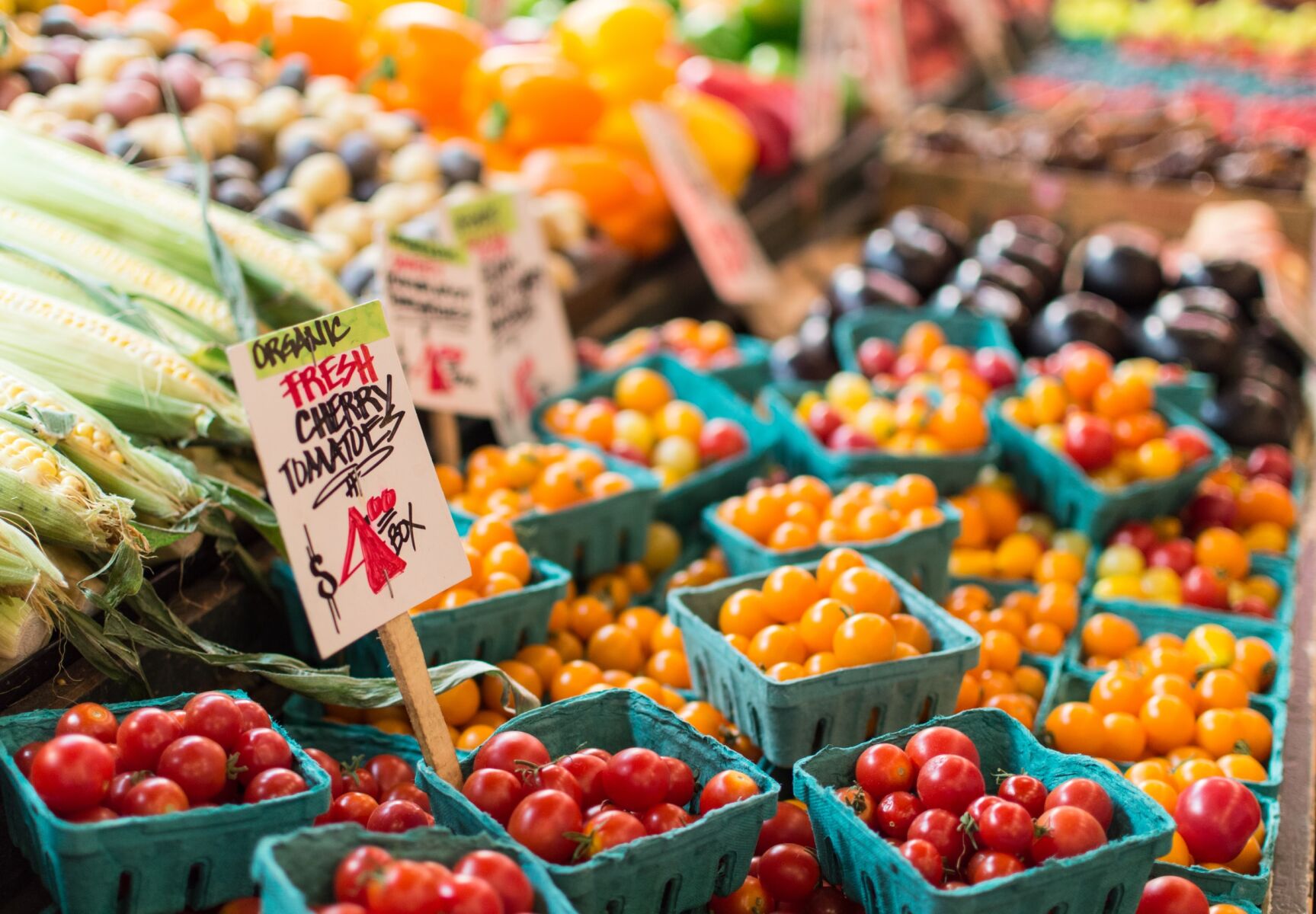 When it comes to prepping lunches, children as young as 4 years old can spread cream cheese or a nut or nut-free butter on bread and mash tuna or hard-boiled eggs for egg salad, explained Jessica Levinson, a registered dietitian nutritionist and culinary nutrition expert in Westchester, New York.
Kids can also mix ingredients for salads, tear lettuce leaves for sandwiches and wash fruits and vegetables. Older kids can help cut up vegetables, make a big pot of grains or bake breads and muffins, Feltman said.
Make the assembly easy: If you are planning a peanut butter and jelly sandwich but your child is past the lunch box stage and prefers to create lunches in real time, place all ingredients — jars, bread and a plastic knife (if necessary) — out on the counter so he or she can quickly assemble it if you are busy working. Similarly, if a salad is on the lunch menu, put ingredients like chopped tomatoes, broccoli, chickpeas, shredded cheese and pasta in prep bowls and leave the dressing within reach in the refrigerator.
If you are around to help, this can be a wonderful time to spark a conversation about the nutrients that lunch provides.
"There's nothing like hands-on food assembly to engage children and make teachable moments about food and nutrition come alive," Castle said. She likes serving DIY pizza, tacos or sandwiches for a change of pace.